Leading the world by latest technologies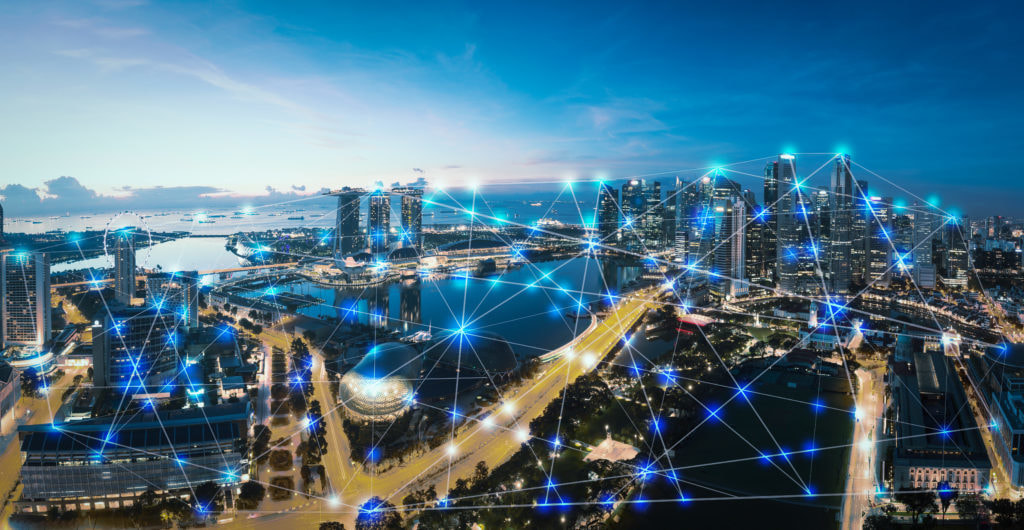 Smart city is an evolving concept which encompasses information and communications technology, big data, open data as well as green and sustainable development. Smart city technologies will transform the way that cities are managed. Citizens can enjoy greater efficiency and new services.
​Major cities around the world are pursuing smart city development which is consistent with local characteristics and priorities. Enhancing city management and the livelihood of residents through sustainable and environmentally responsible developments is one common objective.
​What are the advantages of living in Smart City ?​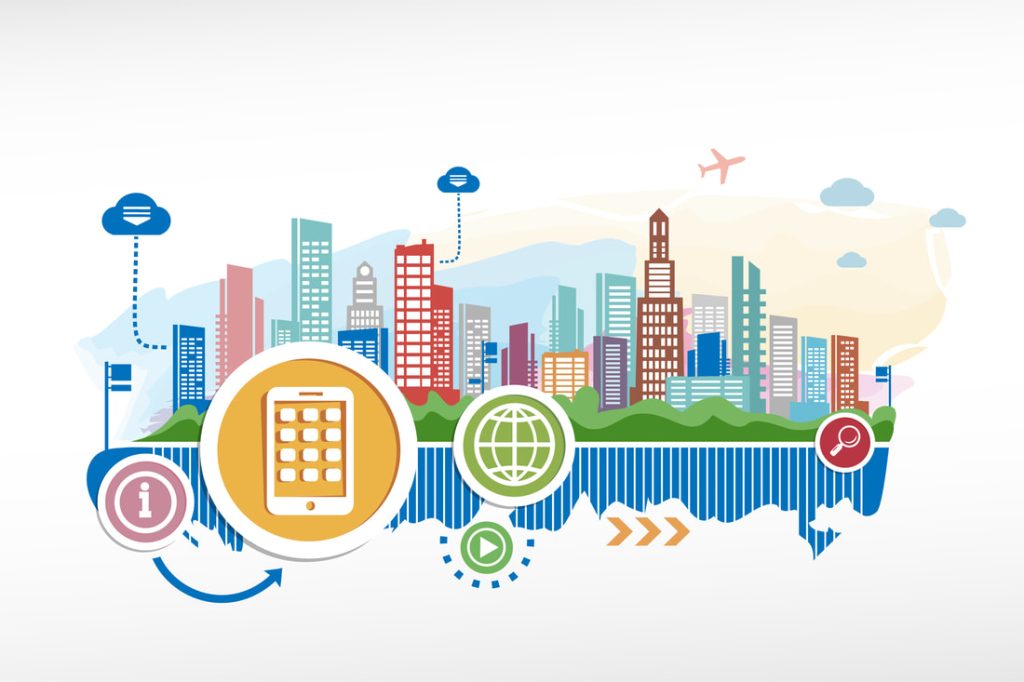 Smart city embraces the use of innovative ideas and methods to connect and integrate urban systems and services to reduce costs, provide new services and improve efficiency.
The development of a smart city will make city more livable, make life more convenient, healthier and safer. With the wide application of innovation and technology, smart city can bring more diversified economic development, improve the competitiveness of related industries, and provide more and better employment opportunities for the public.
​What are the advantages of living in Smart City ?​
According to recent research done by an American consultancy firm IHS Technology, the smart city market will accelerate in 2018 with smart city device shipments eventually surpassing 2 billion by 2030. Between September 2016 and September 2017 according to IHS Markit Smart Cities Database, the number of smart city projects grew by 64% year-on-year. As of the third quarter of 2017, trials and partial city rollouts accounted for 71% of total smart city projects, however the market is growing and 2018 will see an increase in extensive and full city rollouts.
Increasing year by year, the number is expected to rise to about 90 by 2025.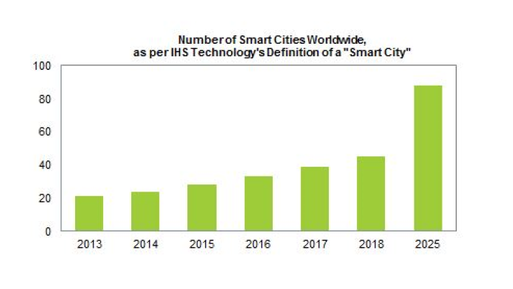 How does Smart City change our society ?
As Smart is a Major Plan to describe the vision for the development of advanced cities , It covers all around the whole city.

Smart City basically divided into these six dimensions.
​Smart Economy
Smart Mobility
Smart Environment
Smart Citizen
Smart Living
Smart Government